Our mission
At Kenny U-Pull, the environment is very important to us. We give a second life to used vehicles, which means a huge number of parts are reused by our customers before the rest of each vehicle is recycled.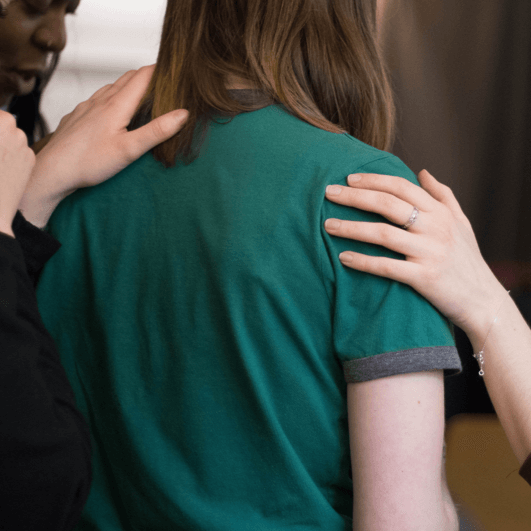 Our community commitment
Make a donation to the Kidney Car program
How would you like to support a great cause? With the Kidney Car program, you can donate your used vehicle to our partner, the Kidney Foundation of Canada, and help people suffering from kidney failure.  
How does it work? 
You contact us by phone or email.

We pick up your vehicle.

We donate the money to the Kidney Car program.

You receive a tax credit.
Simple!
25 000+
vehicles in our auto recycling yards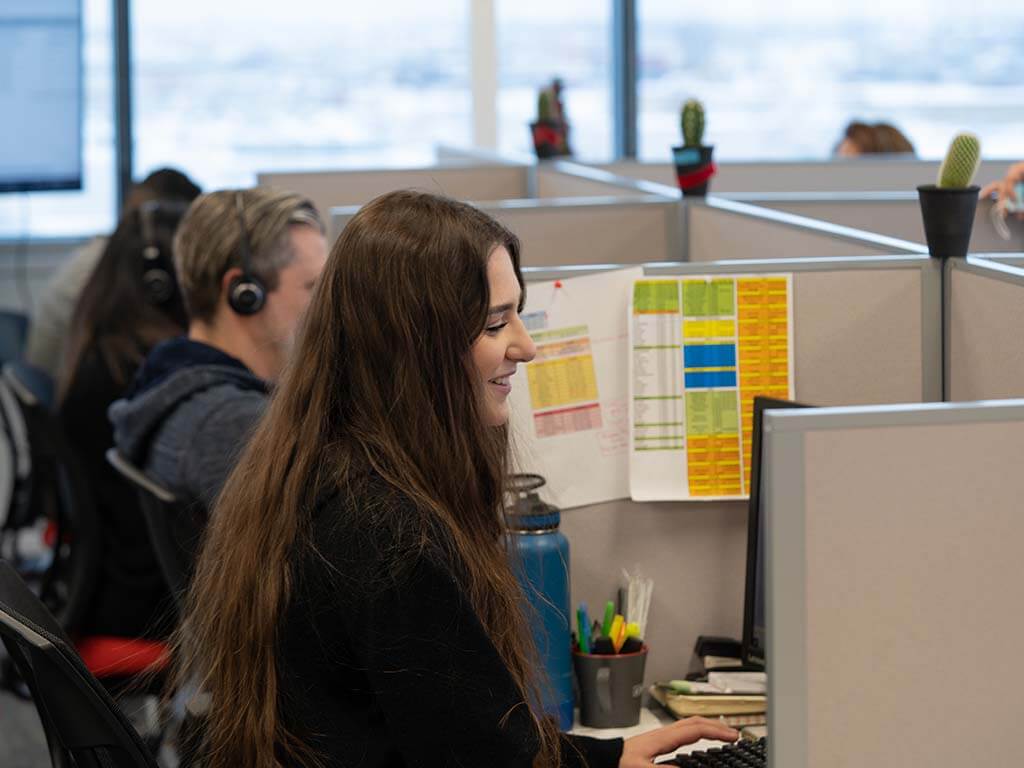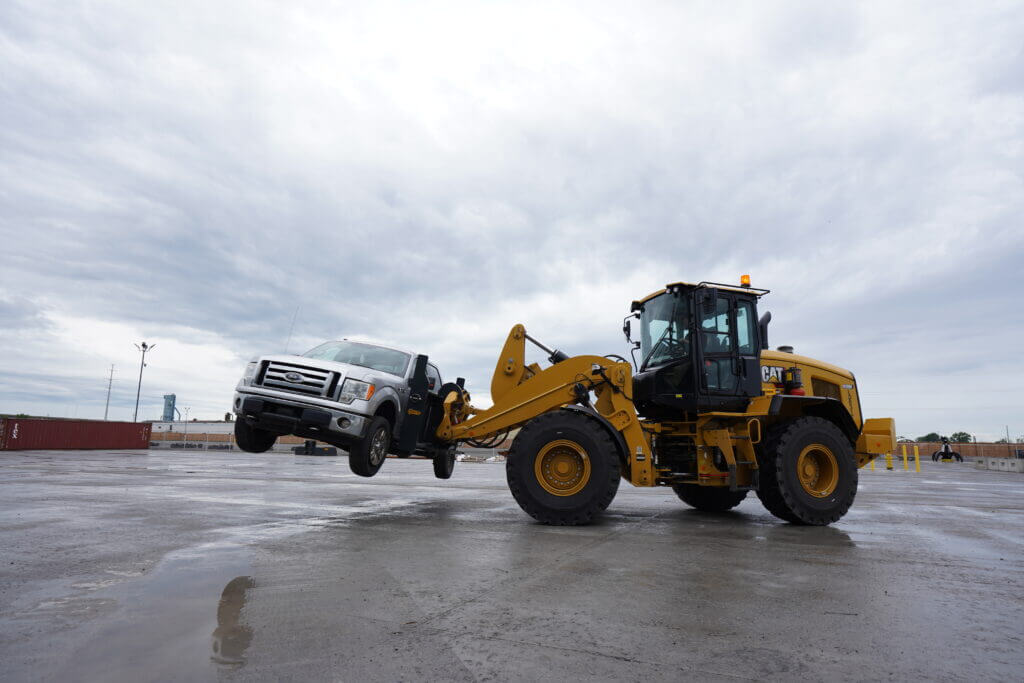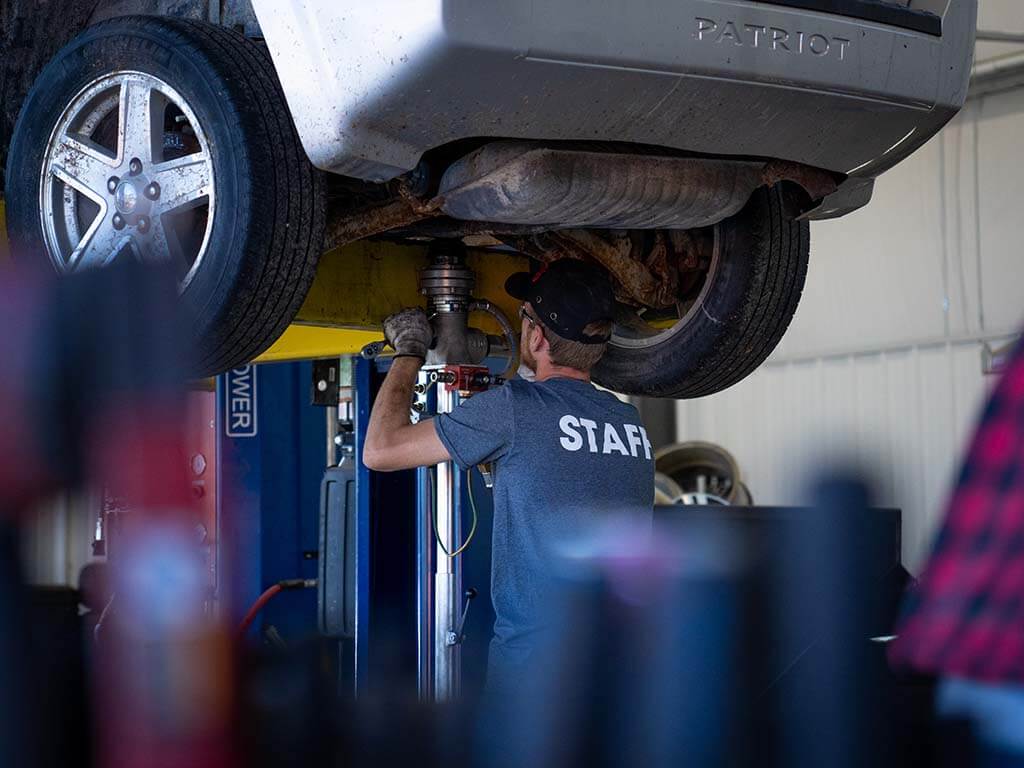 Careers
Interested in working at Kenny?
We're always on the lookout for fresh talent. Why not consider joining our team? If you're passionate about the automotive industry and interested in the science of auto recycling, we want to hear from you. 
Kenny through the years
Our story
1968
Alfred Kenny opens the very first Kenny Auto Parts shop in Montreal, Quebec.
1995
The Kidney Car program is launched, marking the start of an important partnership between Kenny and the Kidney Foundation of Canada.
2008
Kenny Auto Parts is purchased by AIM and experiences a change of direction. The company introduces new technologies for an improved auto recycling process. It optimizes operations and launches its very first website.
2010
Kenny Auto Parts becomes Kenny U-Pull, transitioning from a full-service auto parts sales to a self-service format. Its first branch opens in Laval, Quebec.
2013
Kenny U-Pull expands by establishing a presence in Ontario and opening a 5th branch in Hamilton.
2015
Kenny U-Pull opens its 9th location in Elmsdale, Nova Scotia, then expands into the U.S. market with a 10th branch in Bangor, Maine.
2017
The 16th branch opens in Moncton, New Brunswick.
2021
Kenny U-Pull opens its 25th branch in Peterborough, Ontario.