As the second biggest country in the world the best selling car in Canada boasts a wide variety of rugged geographic regions to drive in and (oftentimes) extreme weather conditions. Torrential downpours in the Prairies, massive snowstorms in the Eastern provinces, and road conditions that can mimic the surface of the moon will add unneeded damage to even the best-maintained automobile.
At some point in their lifespan, even the best selling cars in Canada will probably require some replacement parts. Instead of paying top-dollar at retail, why not visit your local Kenny U-Pull? Aside from getting a perfectly functional part at a discount price, there's no worry about the part being in stock. As long as they are still being driven on Canadian roads, the popularity of these cars ensures that Kenny U-Pull will always have the part you need!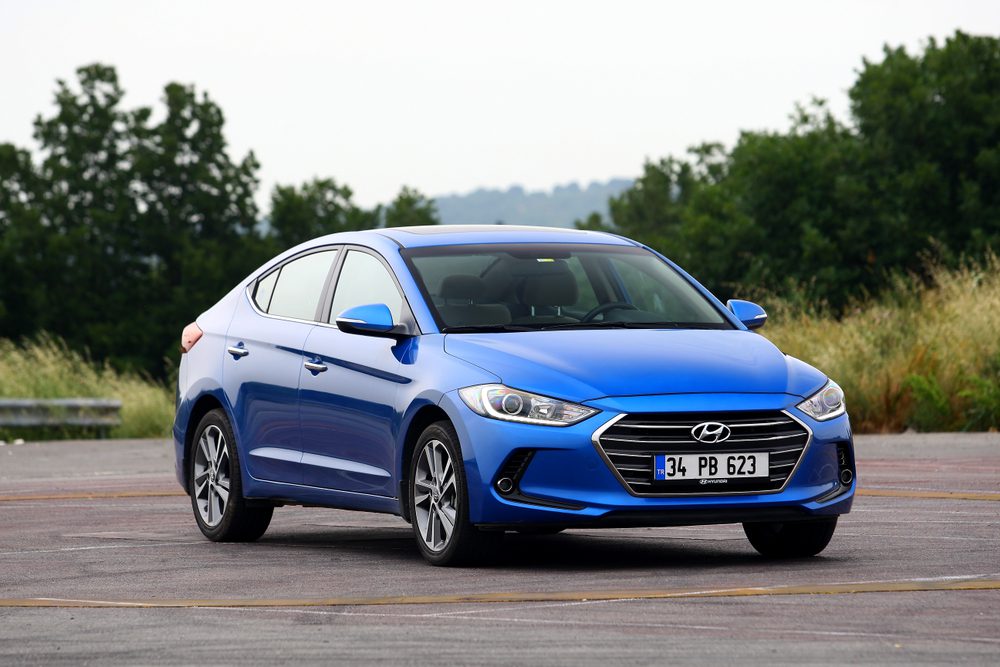 #3 – Hyundai Elantra
It makes sense that the Hyundai Elantra would be the third-best selling car in Canada, as every third car you see on the road seems to be one. That stands to reason, as in terms of longevity, fuel efficiency, and comfort, they don't get much better than this!
A mainstay on the roads since the early '90s, parts for later-model Elantras are plentiful at Kenny U-Pull locations all across North America. Whether it's a headlight, taillight, steering wheel or engine valves, Kenny U-Pull has any model Elantra part in stock and ready to be installed!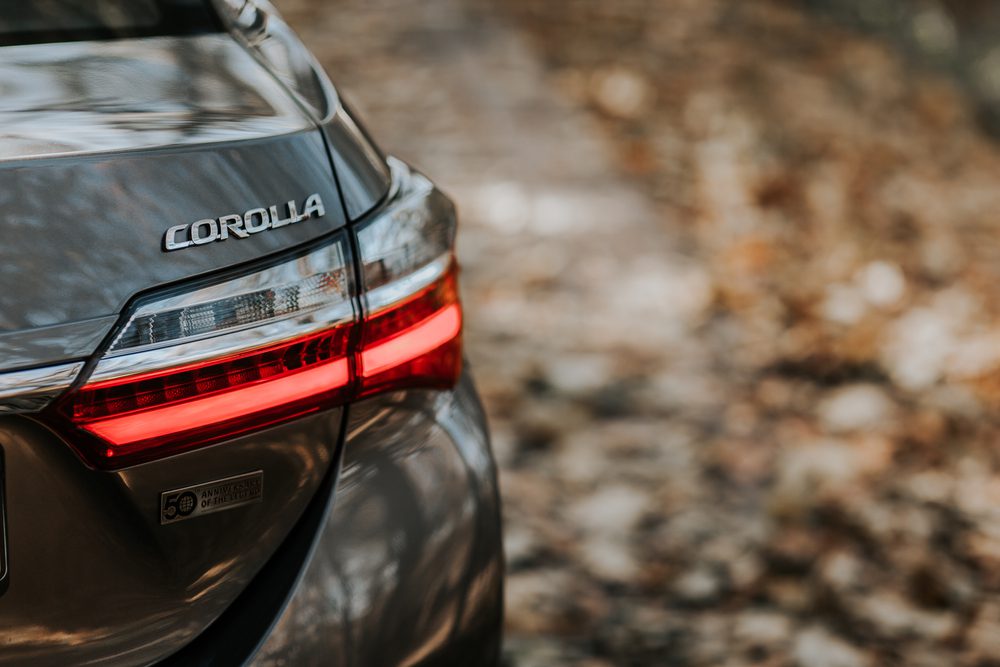 #2 – Toyota Corolla
Coming in at number 2 on our list of best-selling cars in Canada is the Toyota Corolla. One of the most affordable cars on the market, the Corolla is also one of the most reliable, able to run flawlessly for long periods without the need for repair. The Corolla is also extremely fuel efficient and comfortable, allowing for a copious amount of storage space in hatchback models.
When a Corolla eventually does break down, many find their way to a local Kenny U-Pull. If you're looking for spare parts for your Corolla, just come by for a quick visit and pick one out!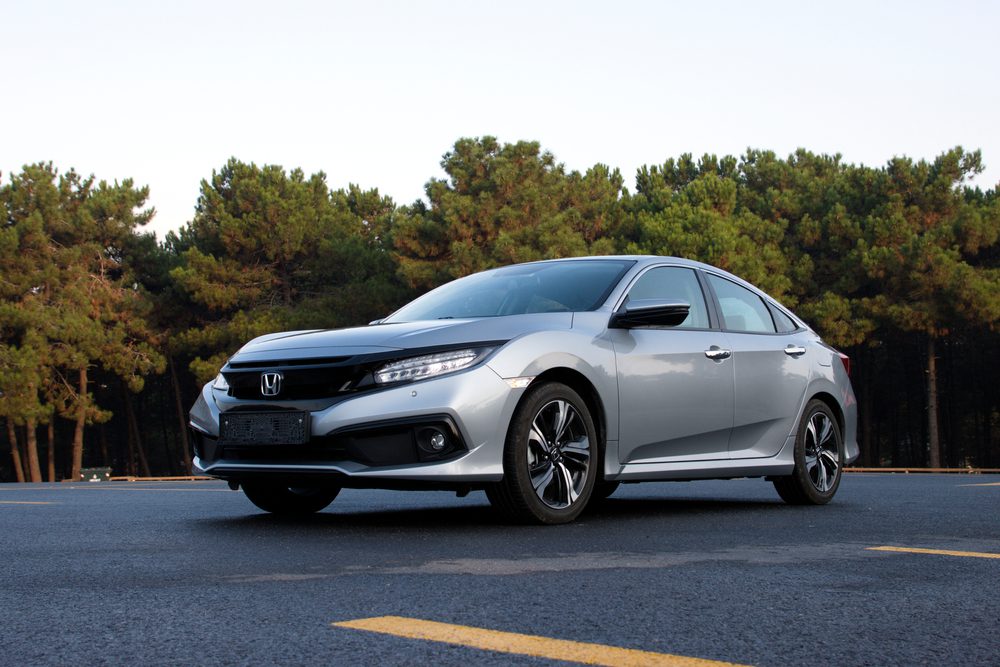 #1 Best-Selling Car in Canada: The Honda Civic
Widely recognizable on Canadian roads is the Honda Civic, an automobile with an attractive design that doubles its value in reliability and fuel efficiency. Additionally, it's one of the most affordable cars on the market and passes safety standards with flying colors.
All these qualities give the Honda Civic an excellent score in terms of resale value. Kenny U-Pull has a wide variety of Honda Civic parts from all models and years. You'll never have to search for hard-to-find parts again, and our prices are sure to keep the dents both out of both your car and your wallet!
Looking for a part for one of the best-selling cars in Canada? Visit or contact your local Kenny U-Pull today and find exactly what you're looking for!