The Convenience and Value of a Junk Yard
Everybody's heard the word "junkyard" but for many, knowing how such a place operates in acquiring, accounting for, and pricing its inventory, is a bonafide mystery. That's a real shame, because if people knew more about even the basic working of the average car junk yard, they might feel more comfortable buying parts from and selling cars to one.
Buying used and perfectly viable parts from car junk yards not only saves you a significant amount of money but helps the environment by reducing the resources needed to produce more parts. As well, selling your used and non-salvageable vehicle to a trusted car junk yard is a quick, convenient, and profitable way to get rid of an otherwise useless encumbrance.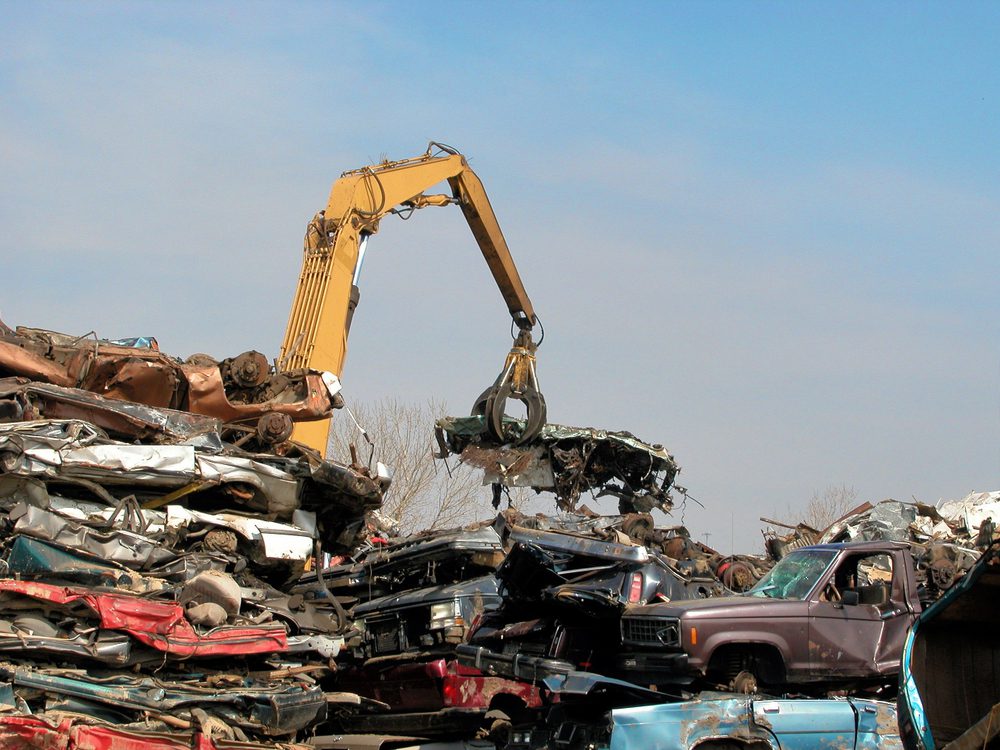 A Crash Course in Car Junk Yards
It may surprise people to know that there are many different types of junk yards. Some specialize in specific items like vehicles (i.e. boats, private airplanes, motorcycles, etc.), other in appliances and household items (i.e. refrigerators, stoves, lawnmowers, etc.), and some generalize by offering parts and materials from all types of manufactured goods. Car junk yards are their own specialized field but can also operate in exclusive domains, offering only parts, only cars, or a mix of the two.
Hand-Picked to Perfection
Kenny U-Pull specializes in used car parts harvested from scrap cars bought from consumers like you. Resting on our lot after purchase, our clients can visit any one of our many locations to hand-pick the parts they need as easily as picking an apple from a tree. For more delicate and specialized parts, you can ask one of our knowledgeable and helpful customer services representatives to help search our stored inventory, or you can search our user-friendly inventory catalogue on our website.
The Process
Car junk yards like Kenny U-Pull operate on the simple and logical belief that just because your engine isn't working anymore, doesn't mean that other useful parts of your car aren't functioning at optimal levels either. Depending on the part, buying used can grant you as similar shelf life as new, and our representatives work tirelessly to verify and validate the condition of each and every part we sell.
The process begins when you call your local Kenny U-Pull for a quote on your car. After a quick but detailed interview in which our representatives will ask you about the condition of your car (proof of ownership as well as a record of any modifications or repairs will be needed), we will supply you with a quote. Should you accept, we will then schedule a pick-up date for your car – we'll send a team out to tow your car, free of charge. On the day of pick-up, we will pay you, in cash, for your scrap car.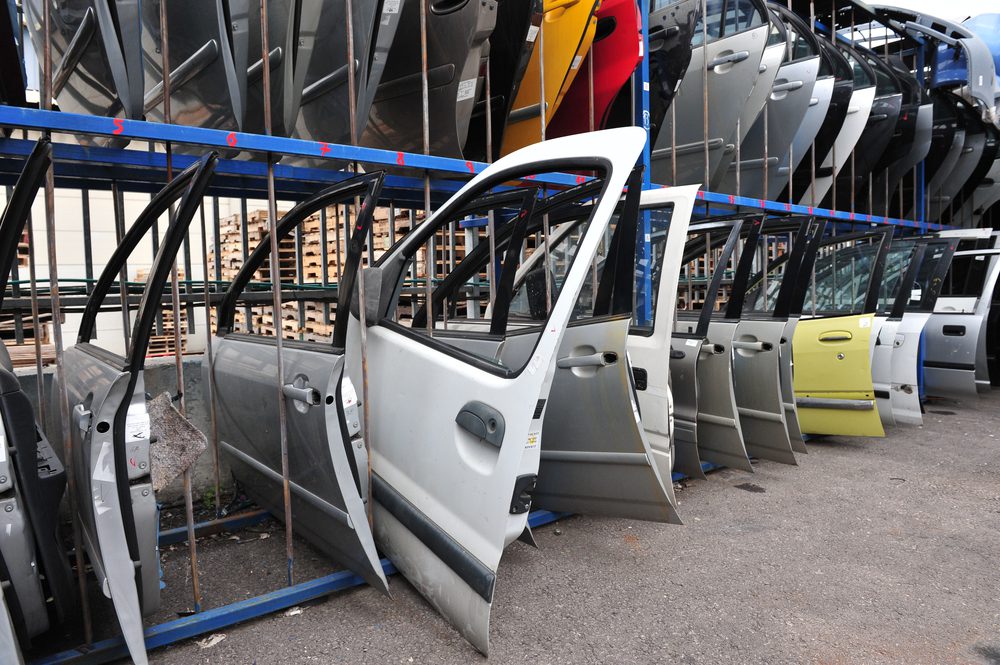 The Kenny U-Pull Guarantee
With over 50 years of experience as a car junkyard specialist, Kenny U-Pull has the expertise in buying and selling used car parts down to an exact science. And thanks to our numerous locations, we can guarantee they'll be a Kenny U-Pull close to you to service any and all of your needs!
Contact us today!