How it helps people in need

Summer camps
Free and accessible for all children with kidney diseases, it offers the opportunity for them to have fun during summertime, while receiving their treatment for their diseases.

Bursaries program
Scholarships are offered by the Kidney Foundation of Canada for people with kidney diseases as well as their families to help them get quality higher education.
Financial aid
Often, patients may find themselves without resources and facing hard times. Your donation helps to offer some emergency financial aid for their treatment.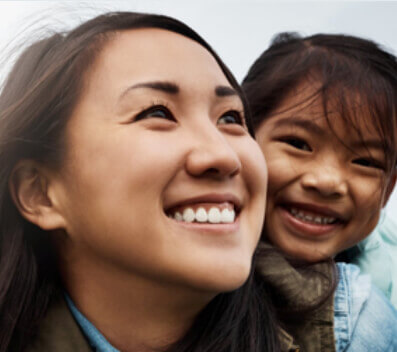 Our commitment at Kenny U-Pull
Through our partnership with the Kidney Foundation of Canada, Kenny U-Pull is committed to participating in enhancing the daily life of people with kidney disease. Solidarity is one of our core values, and with the kidney-car program, we give you the opportunity to act and to help people with kidney disease in Canada.
The impact of the kidney-car program is obvious. 100% of the donations from vehicles stay in Canada to help the patients with kidney disease. Since 1992, 500 000 vehicles have already been donated with the kidney-car program and we want this number to keep growing so we can continue to help ill people.