01
Towing or receiving your vehicle
We can come and get your vehicle from the location you specify, or receive it at one of our many auto recycling yards. Running or not we pay cash on the spot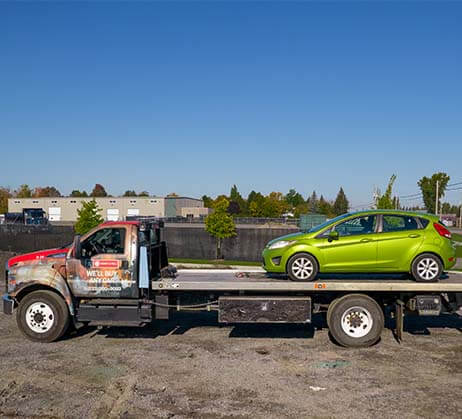 02
Identifying and inspecting the vehicle
We identify the exact model of your vehicle and then inspect it for any mechanical issues or leaks.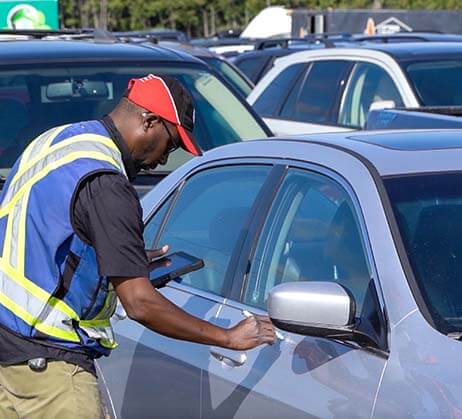 03
Recovering liquids and materials
We carefully rid your car of any hazardous or polluting materials such as fuel, oils, brake fluid, freon, anti-freeze, batteries, mercury and sodium acid. Then we recover any liquids and materials that can be reused and make them available to our customers.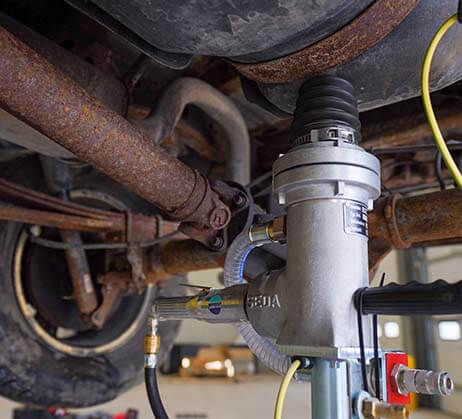 04
Selling the used parts
We place your car in one of our self-service auto recycling yards and sell the used parts at a discounted price.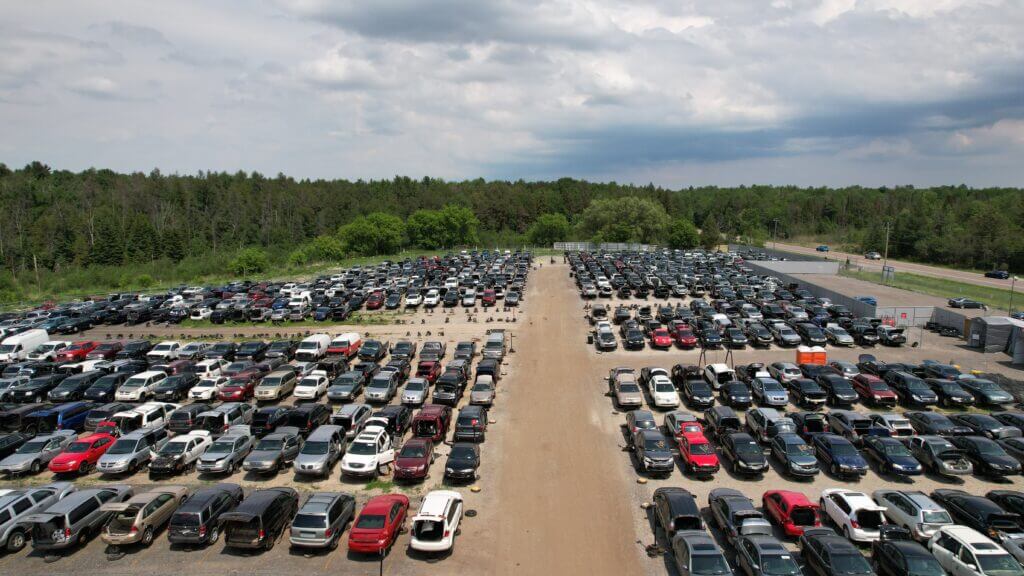 05
Scrapping the auto body
Once we have found a new home for most of your vehicle's parts, the auto body is crushed down flat (this makes it easier to transport) and then sent to one of our AIM recycling sites.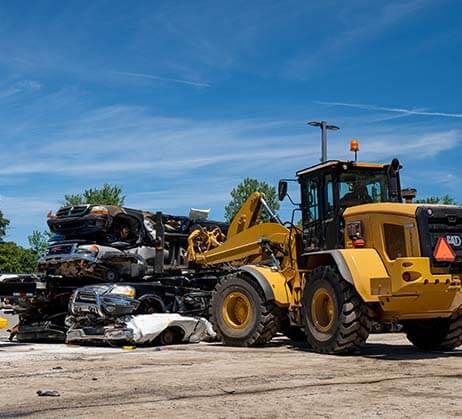 06
Recycling the metals in our factories
This is the last stage – but also the first, in a sense, because AIM transforms the body of your vehicle back into its original metal form. It can now be re-used for manufacturing new vehicles or other metal objects. Nothing goes to waste!