Why I Should Sell My Junk Car for 500$
Whether it's an antique rug stored in the attic or an old clunker gathering dust in the corner of your garage, people often hold on to useless junk out of sentiment, habit, or sheer laziness. Sitting there for years or even decades, most don't realize that even a run-down, non-functioning car can be worth something – like parts and scrap metal. Rather than occupy much-needed space in your garage or driveway, why not sell your junk car for $500?
Trading space for cash has never been quicker and easier than with Kenny-U-Pull and considering the market for automotive parts and scrap metal today, there's never been a better time to sell!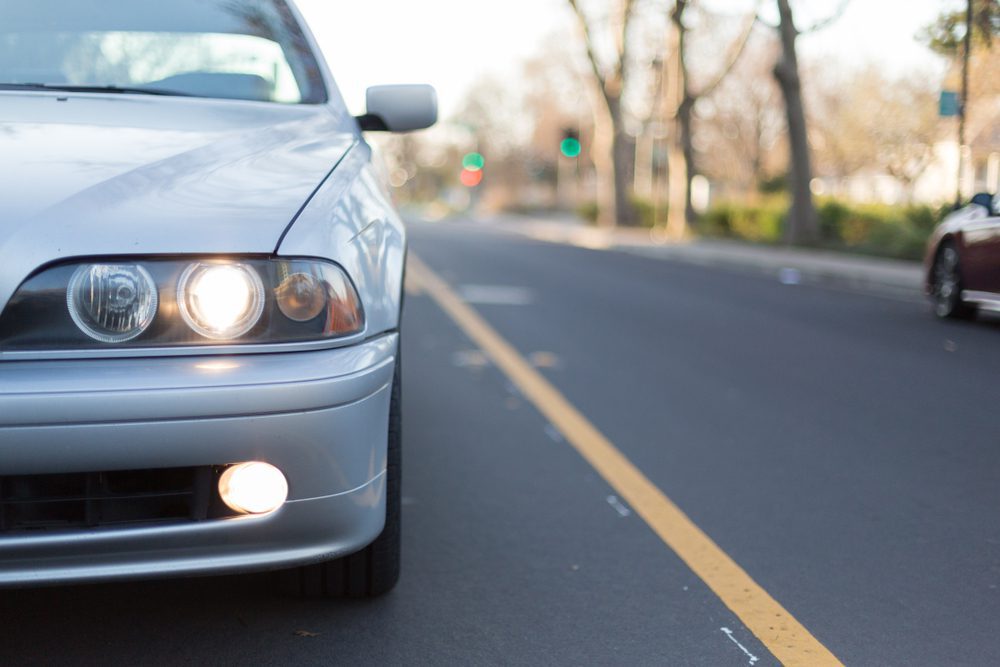 The Time is Now
Believe it or not, now may be the best time to sell your old junk car for parts, due to the stresses placed on the supply chain by the COVID-19 pandemic and the soaring cost of gas prices. Even though lockdowns and restrictions have eased exponentially in the last six months, the lingering effects of two years of disruptions to production centers and transportation hubs is still being felt. As demand for automobiles has not decreased, increasingly desperate would-be car owners are buying used cars to avoid the backlog. These used cars are being outfitted by used parts, making now a great time to sell your old junk car to cash in on the demand.
Here's something else to consider: as production eventually increases and returns to pre-pandemic levels, the demand for used parts will drop, so the window of opportunity is closing fast. It may be more prudent, advantageous, and lucrative to act now, especially when we're talking about a junk car that is doing nothing but taking up space. Also, considering that early spring/summer is the time most people buy cars, now may be a better time to capitalize on your junk car's value than in the fall or winter, when demand is low and transportation of your two-tonne, dusty paperweight is more complicated.
Additionally, surging gas prices, coupled with the potentially exorbitant costs of repairing a dilapidated car, may make driving unfeasible for some motorists. Rather than keeping your old junk car in storage waiting for that magical day when both gas prices drop and you have enough money to repair it, why not unload it and pocket a quick 500$ in the process?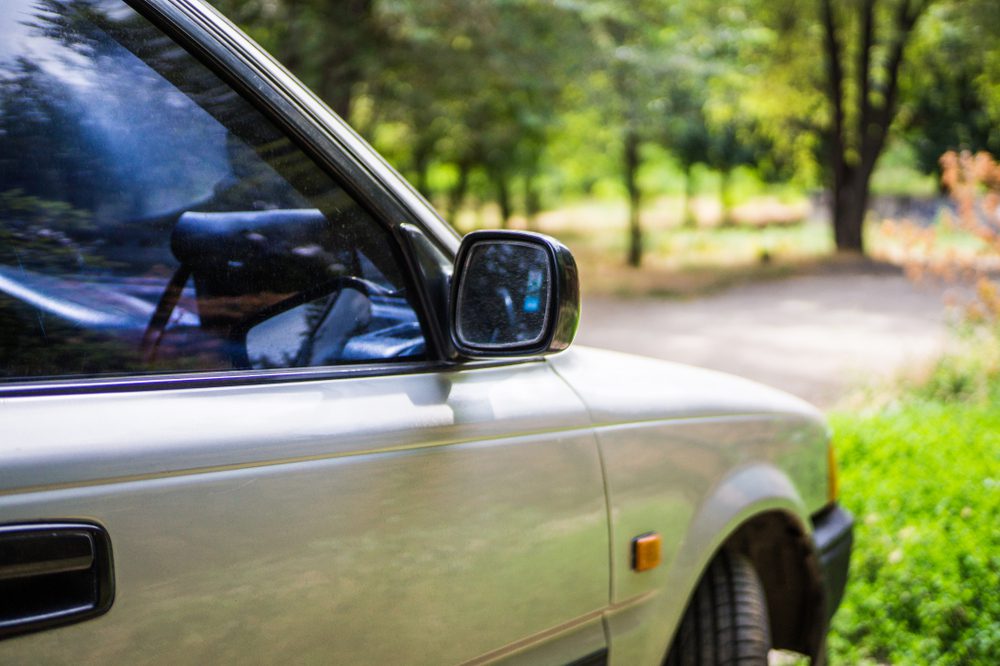 Trying To Sell Your Junk Car for $500 Has Never Been Easier
Selling your junk car for a $500 profit may seem like a complicated and intricate process, but with Kenny U-Pull, it's way simpler than it may sound. Just call up your nearest Kenny U-Pull location with the details of your car, like the model, make, and condition, as well as any other pertinent details and information.
After a quick phone interview, the phone representative will be able to give you an estimation of your junk car's worth- Kenny U-Pull will pay top dollar no matter your car's condition!
After agreeing on the price, you can schedule your car's pick-up, as representatives from Kenny U-Pull will come to your house to pick up the car at any time of year, no matter where it may be stored! The best part is, you get paid, in cash, on the same day as pick-up! There's never been any easier way to make money on a junk car than with Kenny U-Pull!
Thanks for reading! To contact Kenny U-Pull today for your estimate or schedule a pick-up today – contact us!