The Benefits of Utilizing Car Parts
Rising inflation and soaring gas prices have almost made driving a rich person's hobby. Aside from the price at the pumps, the last thing anyone needs is a trip to the garage when the problem with your car can be readily fixed at home, with a little know-how and some used car parts.
Considering a trip to the garage can cost $50-$100 minimum just to ascertain the issue, a $30 vehicle code reader can point you in the right direction to fixing your own car. Another thing to consider is that most garages use new replacement parts exclusively in their repairs. When you factor in labor charges, a trip to the mechanic can cost upwards of $300 or more. 
Doesn't it make more financial sense to visit your local Kenny U-Pull for used parts and fix the problem yourself for a fraction of the cost?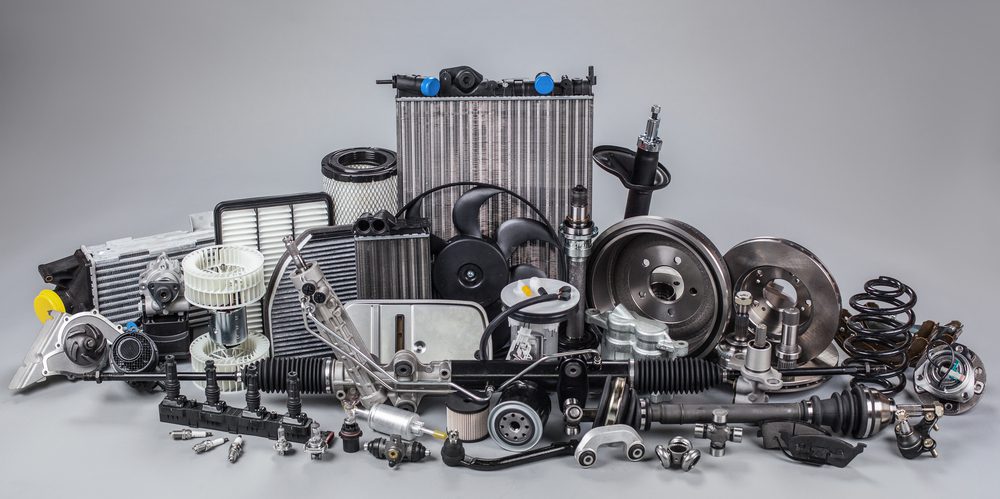 What are Used Car Parts?
"Used" is not necessarily a four-letter word when it comes to car parts. What most people don't realize is that just because an engine isn't working anymore, it doesn't mean that other parts of a scrap car, like the headlights, catalytic converters and even the seats, aren't perfectly ready to be transplanted to a working car that needs them.
Any viable or functioning part of your old car can be considered used car parts, from the airbag to the steering wheel. This is especially important if you're driving an older model car whose parts have been discontinued, or if you need a part for a classic car restoration project. Unavailable from car manufacturers or dealers and too expensive to ship on eBay, why not visit your local Kenny U-Pull to search their extensive inventory for just the part you need?
Finding the Right Car Parts with Ease
When it comes to finding used car parts with ease, nobody beats Kenny U-Pull. Our website boasts a searchable database of literally hundreds of thousands of parts across tens of thousands of cars, all searchable by brand, model and year. 
If you can't find what you need online, not to worry- you can visit one of our hundreds of local stores to ask one of our courteous and knowledgeable representatives for exactly what you need. We guarantee both a full stock and competitive prices for every part you are searching for.
If Kenny U-Pull doesn't have it, it doesn't exist!
Search our online inventory today and save on parts and repairs, or visit one of our local Kenny U-Pull stores to find the part you need today!