Trust Kenny U-Pull to Buy Your Scrap Cars
Deciding to sell your scrap car is hard enough, but deciding what company to sell it to is even harder. After all, scrap yards are a dime a dozen in every major city and it's difficult to know who will deal with you in an honest, courteous, trustworthy, and professional manner, and who will be looking to take you for a ride. Thankfully, you can always rely on Kenny U-Pull to treat each of its customers in a fair, expedient, and upright manner. We have been buying scrap cars for decades, and our experience, streamlined process, multiple locations, and courteous and efficient staff will make you wish you had more scrap cars to sell!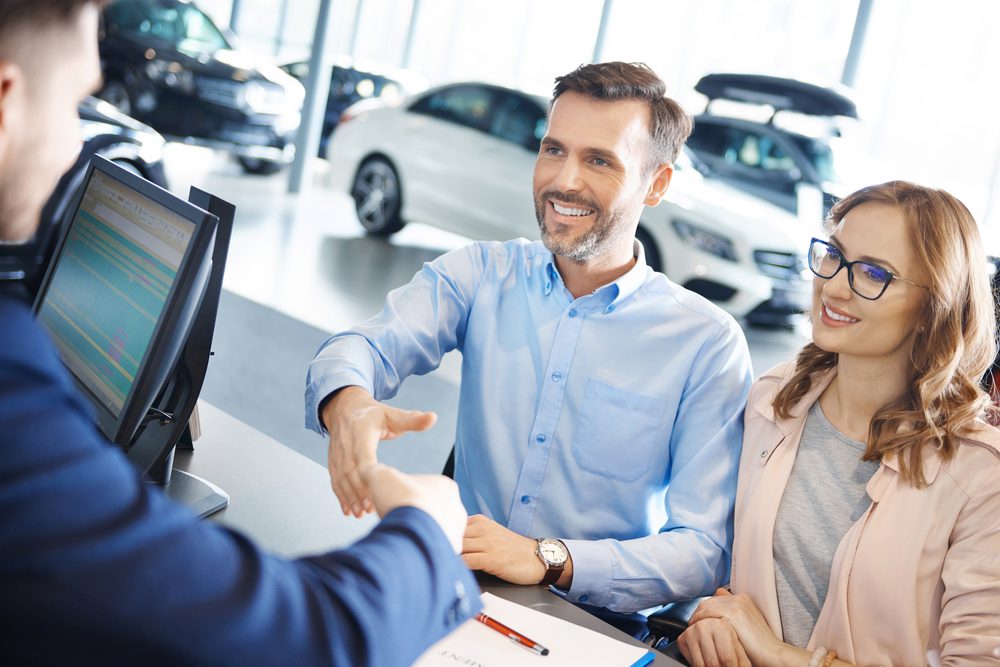 Our Experience in Buying Scrap Cars is Second to None
Since 1968, Kenny U-Pull has been buying scrap cars and selling their parts, streamlining the process to an exact science. Decades worth of experience in the field has produced a team of highly knowledgeable and extremely courteous experts who are able to appraise, tow, salvage, and pay for your scrap car in an effortless and expedient manner. From lugnuts to engines, carburetors to camshafts, there's nothing the team at Kenny U-Pull doesn't know about scrap cars, and we're more than happy to share our knowledge with all of our clients.
The Process: How to Sell and How We Buy
From the minute your engine finally dies to the moment you're seeing off your damaged car with a roll of bills neatly stashed in your pocket, Kenny U-Pull has a quick and efficient process to oversee every aspect of selling your scrap car:
First, you need to contact the representatives at Kenny U-Pull for a quick phone interview. To expedite the process, it would be helpful to have relevant documentation handy (such as the Certificate of Ownership and documentation for any recent modifications or repairs) as well as be very familiar with your car's condition. Once the interview is complete, our representative will provide you with an estimate.
Secondly, (provided you accept the estimate) you will have to schedule a pick-up date for your car. Since we buy scrap cars routinely, Kenny U-Pull will accommodate your schedule and find the perfect date to tow away your damaged car, free of charge!
Lastly, just before our tow team takes away your scrap car for good, our representatives will pay you, in cash, for your salvage. It's that easy!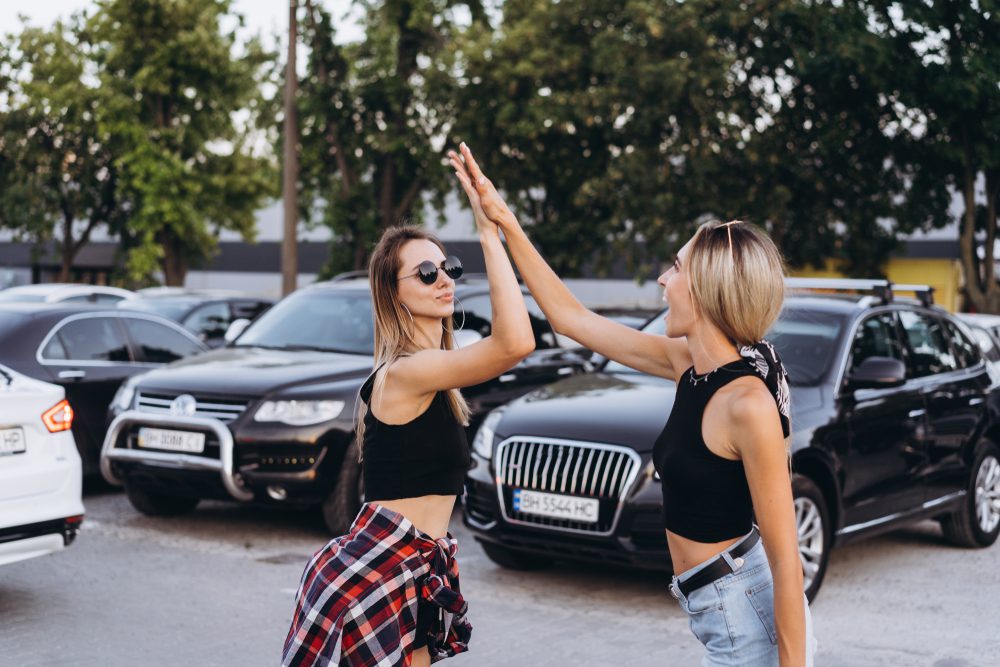 Location, Location, Location
From its humble beginnings on the island of Montreal in Quebec, Canada, Kenny U-Pull has grown and expanded to encompass hundreds of locations and outlets across both Canada and the United States. From Kamloops to Nova Scotia and everywhere in between, Kenny U-Pull has a location close to you that will be happy to buy your damaged car. We buy scrap cars all across the Great White North!
Contact Kenny U-Pull today and trade that old scrap car for cash in hand quickly, efficiently, and profitably!