If you need it, we've got it.
Auto Parts
Looking for a used part to bring your vehicle back to life? At Kenny, we keep our inventory up to date, our parts are in top shape (but never too pricey) and our store is super easy to navigate. Come take us for a spin and see for yourself.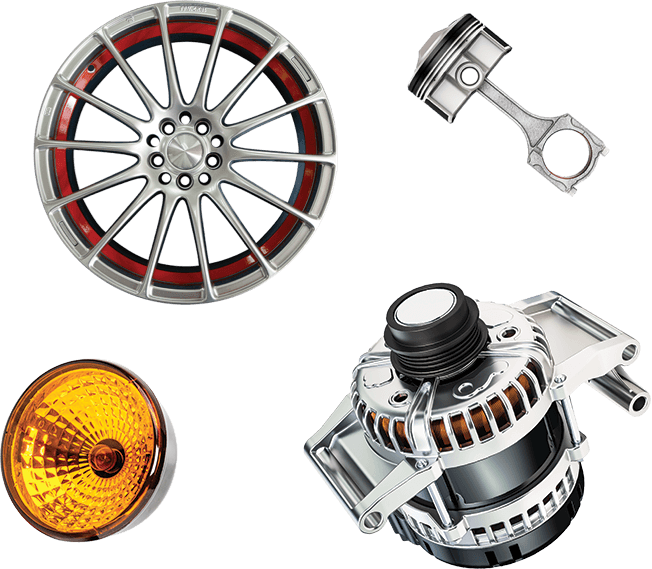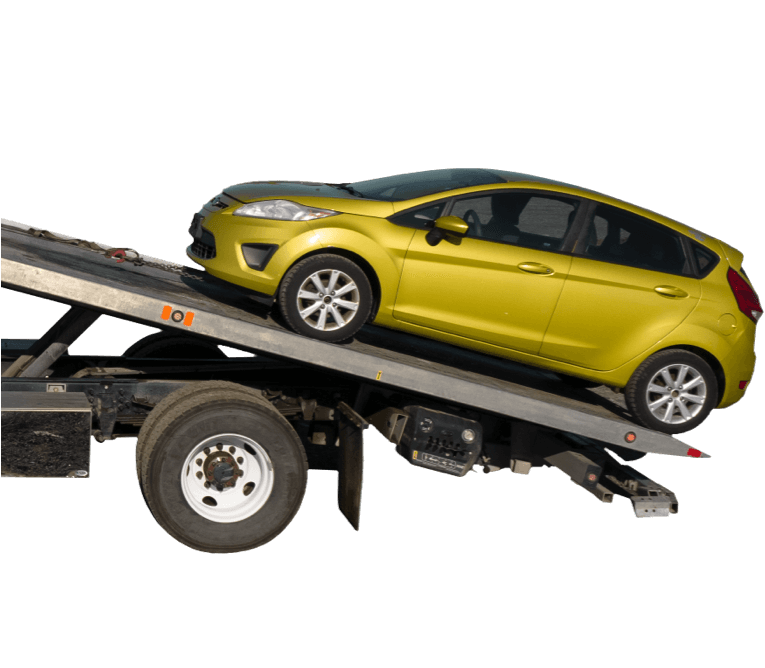 Sell your car faster than you can say clunker
Sell your Car
Looking to sell your vehicle quickly? No matter if it's like new, a lemon or anywhere in between, we'll make you an offer without delay. It's simple, stress-free and a smart choice for the planet (we recycle all unsold parts).
Other auto recycling services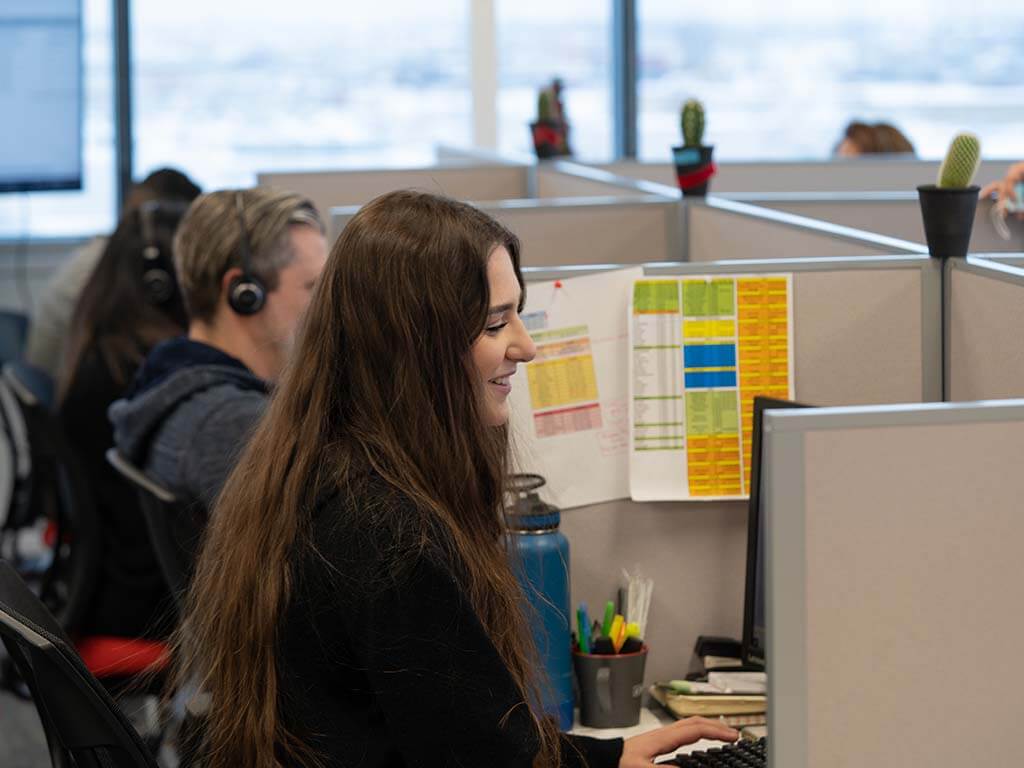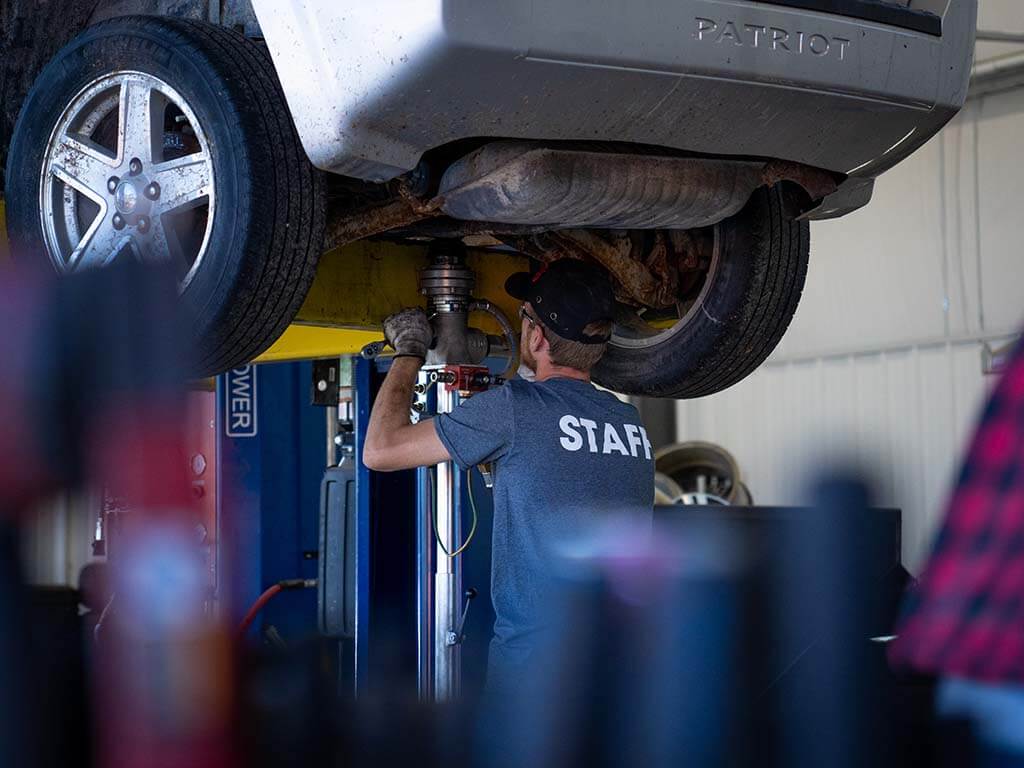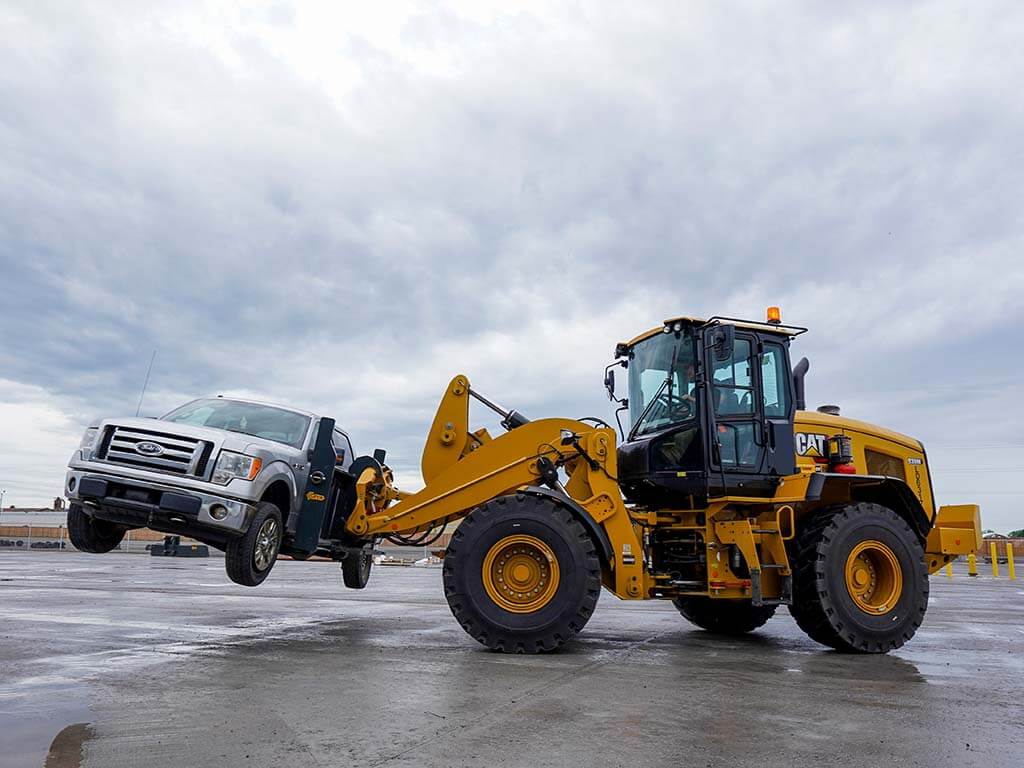 Career
Join our team
Looking to switch gears and put your passion for cars to work? We're always on the lookout for fresh talent to join our friendly team of pros.